Void Property Clearance & Cleaning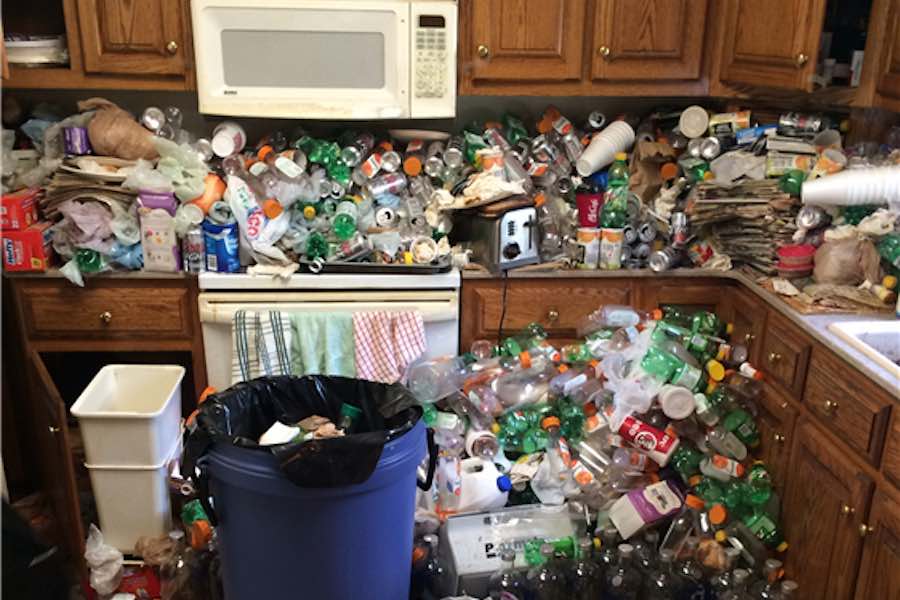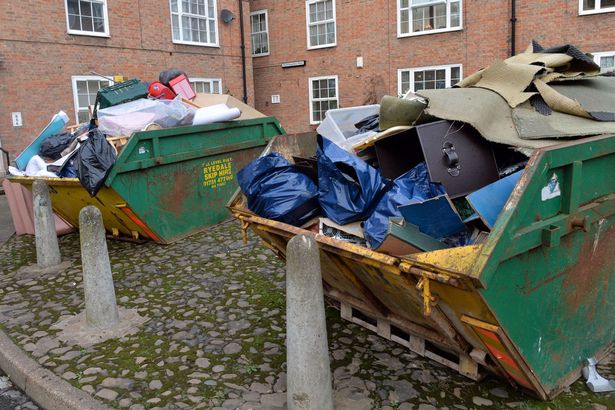 Vacant domestic and commercial properties provide an ideal opportunity for vandalism and anti social behaviour to take place.
When squatters or unruly tenants are evicted from houses, flats and commercial properties the abandoned premises is often left in an uninhabitable state with large amounts of waste and damage being left behind.
A high proportion of this waste is often hazardous, including drug paraphernalia such as needles, syringes and bodily fluids (blood, urine or faeces) that can harbour infectious diseases such as Hepatitis B, Hepatitis C and HIV which can be very difficult to dispose of.
When performing a vacant property clean-up it is important that this process is performed safely using the correct Bio Hazard Cleaning and Sharps removal equipment, clothing and procedure due to the risk of exposure to infectious diseases.
The Wirral Carpet Cleaning LTD void property cleaning service ensures a rapid response from fully trained cleaning technicians who complete a full hypodermic needle sweep.
Once this has been completed a comprehensive thorough biohazard clean and disinfection of the property is performed to make sure that the property is clean and safe to be to re-let or to be sold as quickly as possible.
Wirral Carpet Cleaning LTD hold a Waste Carrier Licence obtained form the Environment Agency which allows us to legally and responsibly transport waste.
The licence can be viewed by clicking the button below:
To request a quotation visit please give us a call on 0151 936 9664 / 07724564683 or complete the contact form below and a member of the team will give you a call.