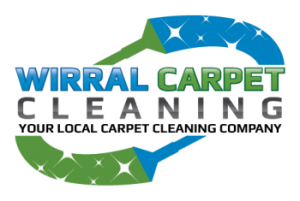 Local, family owned carpet cleaning
We carry out professional and affordable carpet cleaning throughout Merseyside, Cheshire and North Wales.
As a local, family owned and operated business, we pride ourselves in being a totally transparent and trustworthy.
We are fully trained and insured and we are confident that this is reflected In the quality of our work.
Regular Carpet Cleaning Plans
Many of our customers have now requested to have our carpet cleaning services carried out on a regular basis.
We are now pleased to offer a domestic carpet cleaning service plan.
It is designed to cater for a wide range of customers needs, including different annual cleaning intervals and to suit every budget.
Each plan offers savings, but the more regular the visits to your home – the larger these savings can be!
For example: our regular price for cleaning a lounge, hall stairs and landing is £89.00.
Opting for a 6 Monthly Visit Plan to clean a lounge, hall, stairs and landing, the payment would be £11.87 per month.
We would then visit your home every 6 months to undertake the deep cleaning process – that works out at just £71.20 per visit which is a saving of 20 % on the regular price and nothing to pay on the day!
This is the ideal plan for customers who have pets and children in their home or just like to ensure their carpets remain in tip top condition!
Please use the contact form below or call us on 0151 324 3214 / 07724564683 if you require any further information or you would like to commence a regular carpet cleaning plan.
If you have already spoken to a member of the team to set up a regular carpet cleaning plan, please click on the following link to set up your regular monthly payments. Set up payments.