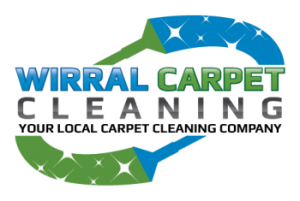 Local, family owned carpet cleaning
We carry out professional and affordable carpet cleaning throughout Merseyside, Cheshire and North Wales.
As a local, family owned and operated business, we pride ourselves in being a totally transparent and trustworthy.
We are fully trained and insured and we are confident that this is reflected In the quality of our work.
Please find below payment details if you have already decided to proceed with a 2 clean per year or a 3 cleans per year cleaning plan.
Please select the required cleaning period and monthly payment option.
You will be directed to a secure PayPal reoccurring payment service.
(Please note no financial details are ever revealed to ourselves or any other 3rd party. Reoccurring payments can be cancelled by the customer at any time).
If you have any problems completing the PayPal reoccurring payment service, please give us a call on 0151 324 3214 / 07724564683 or complete the form below and we will give you a call.